WOODEN MAGIC - MANUFACTURER OF CLIMBING TOYS & KIDS FURNITURE INSPIRED BY THE MONTESSORI METHOD
WE PRODUCE THE PERFECT SOLUTION FOR ACTIVE CHILDREN
Wooden Magic specializes in the production of active wooden toys, mainly for indoor use. Our products aim to support children's gross motor skills, balance, coordination, and imaginative play.
We believe that fun and learning go hand in hand from an early age. That's why our focus is on quality and "Smart" design to ensure endless hours of play while the child acquires new skills every day.
Mutual play is the best way to play! Our toys are suitable for playing together with other children as well as with parents/family. We strive for socialization through fun.
At "Wooden Magic" we are constantly looking for inspiration to delight little ones with the most innovative toys. Don't stop following us!
All products are designed, tested, and produced by us in our own factory
Made of FSC-certified, high-quality wood material
Treated with water-based paints and varnishes, absolutely safe for you and your children
Multifunctional products for long-term use
Easy assembly and compact storage
CE certified products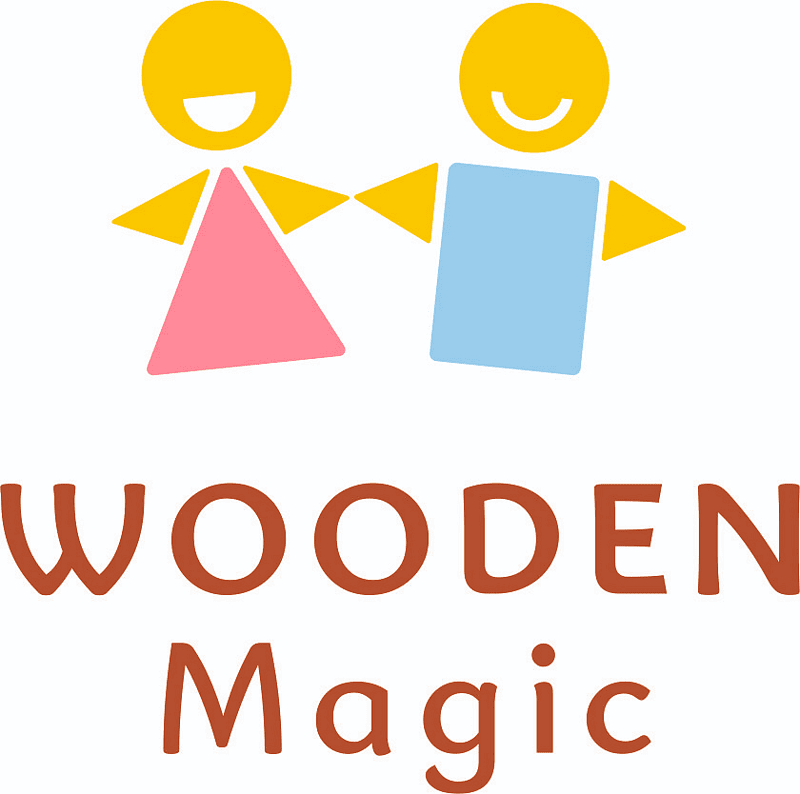 Has your curious child ever wanted to know what's going on upstairs at the kitchen counter? And have you ever had to lift your child up with a...
Woodenmagic manufactures high-quality, handmade, and sustainable active climbing sets and Montessori kids' furniture. With over 10 years of experience in woodworking, we dare to say that we produce multifunctional wooden toys that satisfy children's energy, develop motor skills, and ensure safe play. In our value system, safety and quality come first, so our products pass both our own children's tests and tests in certified laboratories.
Our "best seller" is the Pikler triangle. We offer models that grow with the child and can be enlarged and upgraded as the child grows. We are constantly working to expand our product range to meet the need for appropriate and joyful play.